LIFT OTHERS UP
While some see opposition in football, İlkay Gündoğan sees possibilities.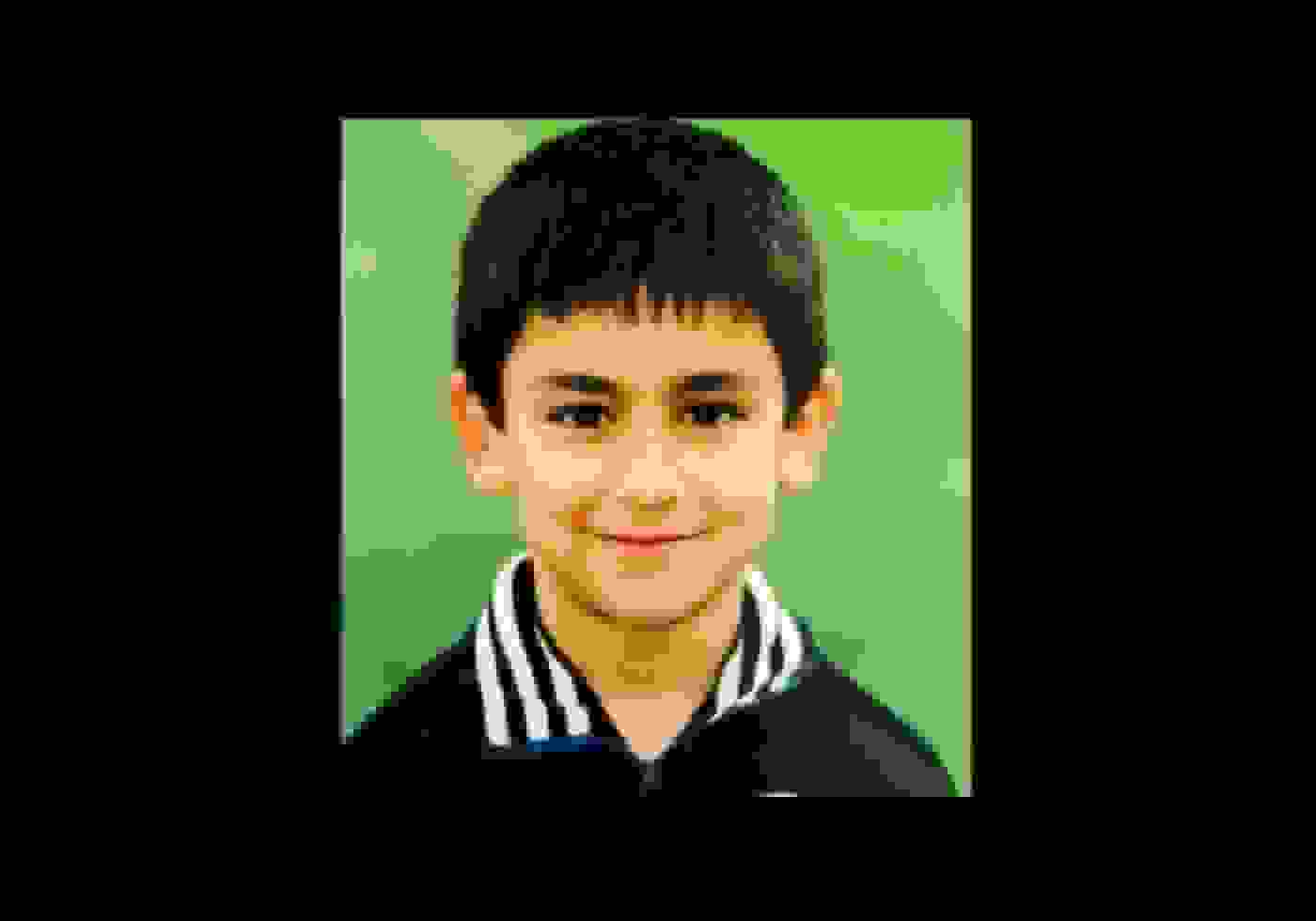 POWER IN THE GAME
İlkay Gündoğan knows football's formidable power – not only to entertain fans, but to uplift entire communities. Captivated by the sport since early childhood, he approaches this summer's tournament with the same feelings of joy that he felt when playing the game at three years old.
SHARED VALUES
The second son of Turkish migrants, born into the multicultural German city of Gelsenkirchen, İlkay has witnessed, first-hand, how pitches can unite multiple neighbourhoods, cultivating genuine respect among everyone involved. "Every football team is a kind of community," he says. "People pursue shared values to ensure that the community functions. For a team's success it's extremely important to function on the highest level; to treat each other respectfully."
TAPPING INTO COMMUNITY SPIRIT
İlkay has prized the game's community aspect for as long as he can remember. Joining his first football club as a toddler, the midfielder has actively played in a team almost every day since. It's İlkay's connection with others that kept him returning to the field. "I simply try to have fun playing," he explains. "To enjoy it, to be with friends and family, and to absorb everything to do with it."
"Ultimately every football team is a kind of community, where people pursue shared values to ensure the community functions."
İlkay Gündoğan
İlkay's admiration for football, and the myriad communities it inspires, was strengthened by seeing its impact on spectators worldwide. Recently, he recalls, some friends discussed the sport with him – among them teachers struggling with pandemic pressures. "They told me the only normal thing in their lives at the moment is following my games and others on TV," İlkay says. "As footballers we try to muddle through, to go out onto the pitch, and convey a sense of happiness to those millions of people who are watching us. Even in such a difficult phase as we are now experiencing, this is in itself a possibility to spread positivity and joy."
THINKING FORWARD
İlkay sees how just by listening – to new plans, new cultures, new attitudes – there's much to be gained from football and powerful links to be forged. "I always try to learn from others," İlkay explains. "To be forward-thinking and able to say: 'this is something, I did not know previously and that I have now learnt.'"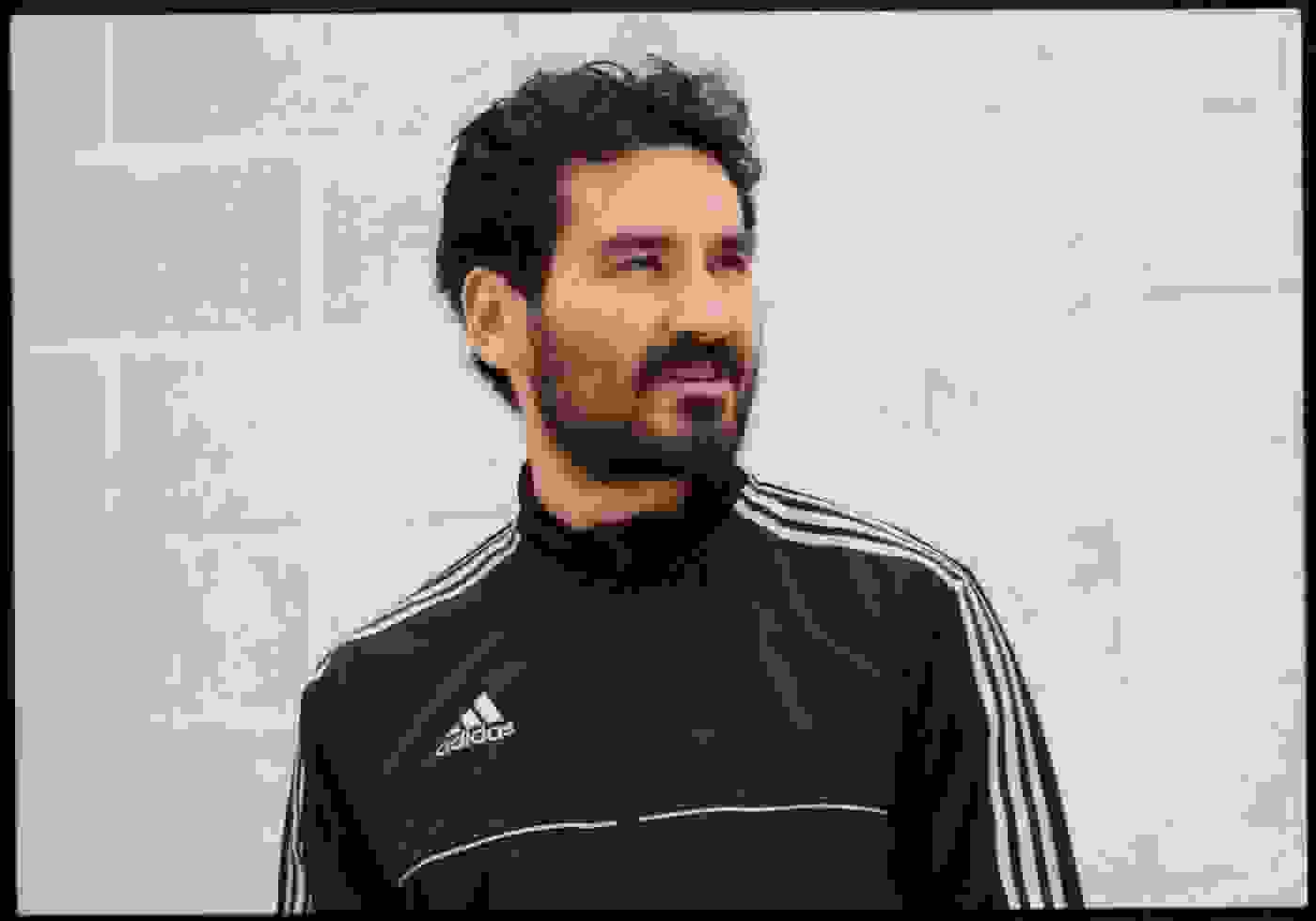 EVER EXPANDING
As the community around İlkay continues to grow, he remains determined to never stop learning. The family and friends who helped define him are still close to his heart – as is the diverse neighbourhood in which he thrived.
"We can all profit from our circumstances, and view them as possibilities to learn."
İlkay Gündoğan